House-hunting 101: A good read even if you are not a newbie.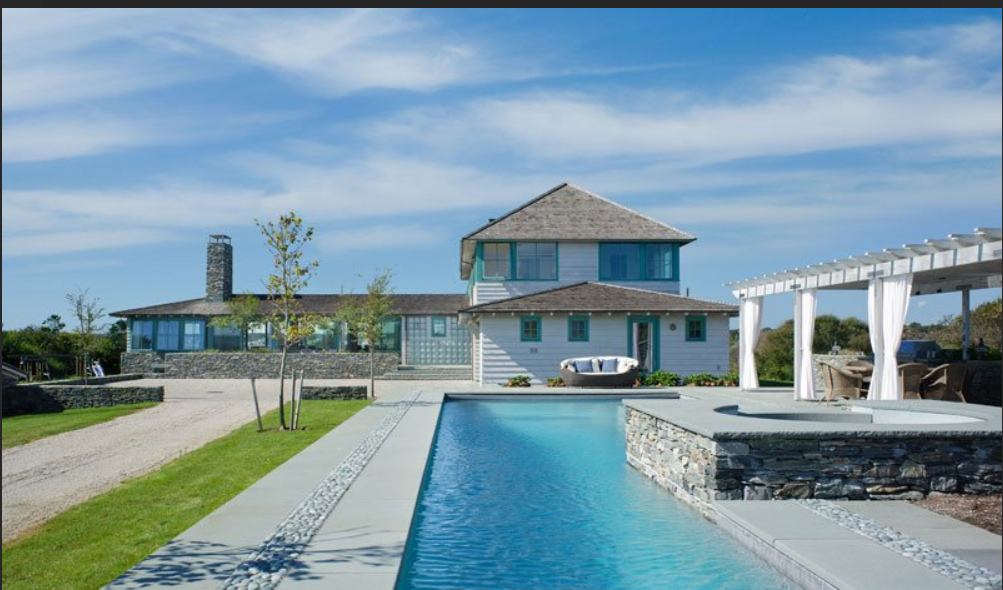 There are so many reasons people decide to go house hunting. Maybe your roommates "drop-in" boyfriend has dropped-in like it's hot, and has little intention of ever dropping out. Maybe your significant other has decided to move forward…with that cute chick he met online. Ok, let's hope it's less nefarious than all that, and you're house hunting because it's the perfect time for a change. You might think house hunting starts with house hunting, but there are a few essential things you'll want to think about before you start going to open houses with real intent. These tips are especially important in our current real estate marketing because there is a massive shortage of homes for sale. If you're not pre-approved with a legitimate mortgage lender, (let the online companies be someone else's mistake, please) you'll be poking around at the same six houses online for weeks.
A few things should be intuitive: You should know where you want to live and how much space you need. Next, look at your income to decide what you can afford. I'll make it easy; experts say to use 28% of your gross income as a rule of thumb when creating a budget for buying a home. Here's the formula: Multiply your monthly income by 28, then divide that by 100. The answer to the equation is 28% of your monthly income. Easy, right? You're welcome.
Also look at recurring debts. The total monthly payments on existing debt, plus new payments for your mortgage may not be allowed to exceed a certain threshold (for example 41%). Ok, that's two great tips, and we've only just started.
The official tip number one is getting your finances in order. Go to one of the free credit score websites and take a look at your credit score. You absolutely can get a mortgage with lower credit, but you will pay a higher interest rate. If your credit is not a total disaster, but it's hovering the mid 600's, now is a pretty good time to pay a little more because rates are already low. If you wait until your credit is perfect, rates could go up, and you'll pay more anyway. Talk to a local quality lender and get some advice. Wait, listen up, this matters. Talk to more than one lender! I don't care who referred you; this is one of the most significant financial decisions of your life. You can spare 30 extra minutes to make sure you are getting the best deal. Also, don't feel pressured to work with a family member, this happens a lot. Think about it, what could be worse than a financial deal gone wrong with a sibling, parent or cousin? If it's going to screw up the holidays and make all kinds of good things, bad; find a well-recommended stranger.
That leads to my last tip of this article. Find a great real estate agent. I'm not just saying this to support the profession. Having an expert who pulls complicated deals together and can be calm on your behalf when things get stressful – and they will – makes your overall experience better. Interview more than one person. That guy your friend knows might not be the right person for you. Make sure you feel that you can trust the agent with your deeply personal financial information. Make sure you like them well enough, too, because you will be talking almost daily and visiting houses together. Before I sign off, I'll share this true story about the value of having an agent. I got a random text a few weeks ago from a guy who said, "I've talked to a bunch of lenders, I can't get a mortgage because I have a chapter 13 due to my divorce. Nobody will lend to me. I have a great job and ok credit. I've almost given up on buying." I gave him the names of two lenders I was almost certain could help him. I heard back from one of the lenders and the client, three days later and we were house hunting. As is true with any business, working with a qualified, confidential, professional will make a difference in your outcome; when your money and family are involved, it's even more critical.
Here is an irreverent (yet serious) list of things you should know if you are getting financing, or if you have just been approved for financing.
Don't quit your job
Don't change your job
Don't buy any large ticket items
Don't Make "David Copperfield" deposits. All funds need to be traceable.
Get a gift letter and a bank statement for funds that are gifted to you (thanks, mom). Tell the person giving you the gift that you will probably need a gift letter and some proof (usually a bank statement) that they had the money to give.
Be completely honest with the lender about child support, alimony, wage garnishments or any other payroll reduction.
Make sure you are FULLY approved BEFORE you go looking (nothing hurts more than finding the house you love, only to lose it when someone swoops in and buys it because they were properly approved).
Don't work with an online company that offers a 000000.1 interest rate and is from outside the area.
Do not go window shopping and let people pull your credit report for anything.
If you are all approved, see rule #3
If you have real estate questions, comments, or if you know of a unique property that should be featured in an article, I'd love to hear from you! Kimberly.mchale@mottandchace.com
Kimberly McHale is a real estate agent with Mott & Chace Sotheby's International Realty and works with buyers and sellers in RI & MA. She is also a professional vocalist and an avid equestrian.