Author, Laura Wheeler, Triton Insurance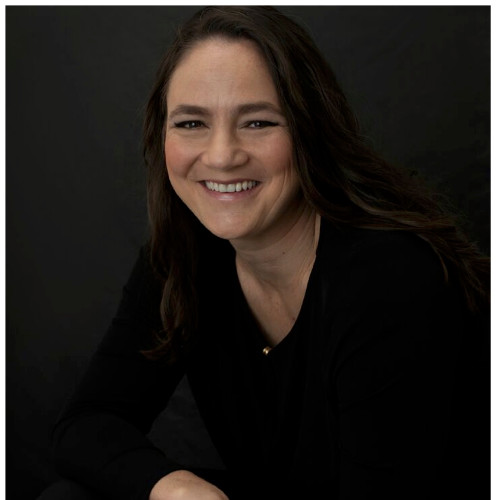 Personal cyber protection is no longer just a nice-to-have — it's a need-to-have.  As our homes and personal lives are becoming more virtually connected, homeowners need to be covered for cyber risks against attacks both in and out of the home.
In the home, a hacker can access your network and take control of your computers, phones, security cameras, door locks, thermostats, or other functions you have connected. Can you imagine being locked out of your house on a cold, rainy day, or being held ransom with personal photos taken from your security camera? With more and more private home functionality becoming connected wirelessly, it's essential to be protected. It's hard to imagine that a "cyber actor" could create a defamatory blog about your child, or create a wrongful early dismissal from school. Both examples are horrifying but are actual claims from real cyber threats that have occurred across the nation.
Our workplaces may be even more vulnerable because money is expected to change hands, and we've become comfortable doing so virtually. Our agency recently assisted a client with a claim where the companies assistant wired over $100,000 to an art auction house. The office assistant received an email from what looked to be her boss to wire the funds. Because a fund transfer was not an unusual request, she complied and completed the transfer. After the funds were transferred though, it was discovered that the e-mail was false, and the hackers walked off with a large amount of cash.  The cyber coverage on the client's homeowner policy covered the costs of recovering the funds and made the client financially whole again. If the cyber coverage had not been in place, that money would have been lost forever.
If you have questions or would like to request a presentation on this topic at your company, please let me know laura@tritonins.com. Some examples of what cyber protection can cover are Data Restoration, Cyber extortion (ransomware), Crisis Management & Reputation restoration, Cyberbullying expenses, and Credit monitoring services – P.S. Without credit monitoring, it can take up to 196 days to discover a personal financial breach has occurred.
Author, Laura Wheeler, is licensed with Triton Insurance, Newport, RI, she specializes in cyber, property, casualty and health. She is also an avid boater and yacht expert. Do you know enough to keep your home hacker safe? Take the Quiz